Philanthropy, at its core, is about making a positive impact on the lives of others and the community. The Ryan Nece Foundation, founded by former NFL player Ryan Nece, goes above and beyond in its commitment to philanthropy by incorporating the 4 T's: Time, Talent, Treasures, and Ties, into its Student Service Program. By instilling these values in young minds, the foundation not only creates a generation of empathetic and engaged individuals but also cultivates a culture of giving back. In this blog post, we will explore how the Ryan Nece Foundation successfully integrates the 4 T's into the Student Service Program.
Time: Investing in the Community
The Ryan Nece Foundation understands the importance of investing time in the community. Through the Student Service Program, the foundation encourages students to actively participate in community service activities. By volunteering at local organizations, such as Habitat for Humanity, the Spring of Tampa Bay, the Humane Society, students learn the value of dedicating their time and energy to help others. This hands-on experience not only allows them to make a difference but also fosters a sense of responsibility and empathy.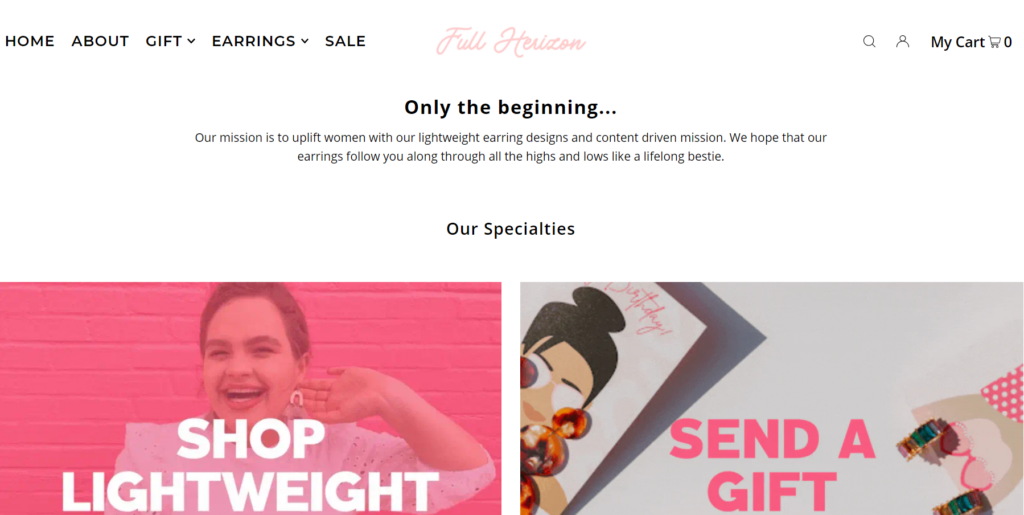 Talent: Leveraging Skills and Abilities
The foundation recognizes that every individual possesses unique talents and abilities. The Student Service Program encourages students to identify their strengths and leverage them to contribute meaningfully. Whether it's using their creativity, knowledge, or physical strengths, the Ryan Nece Foundation empowers students to utilize their talents for the greater good. By doing so, students develop a sense of self-confidence and fulfillment, realizing that their skills can create a positive impact. Madison Barse is a great example of a student who later used her creative talents for good after high school. Madison started her own jewelry company, Full Herizon, which empowers women. Each jewelry piece is named after and affirmation and linked to a podcast to help inspire and empower others.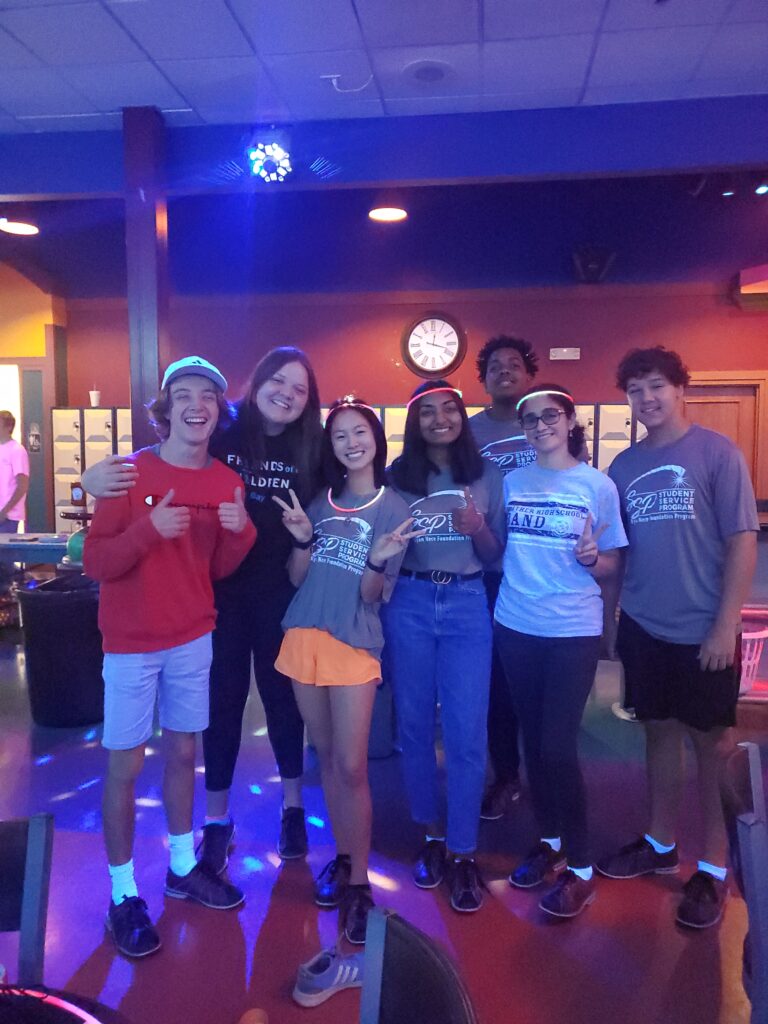 Treasures: Sharing Resources
Philanthropy isn't solely about financial contributions; it also encompasses sharing resources. The Ryan Nece Foundation teaches students the significance of giving back through donations of various forms. While financial contributions are encouraged, the foundation emphasizes the value of donating items such as clothing, school supplies, and food to those in need. By understanding that treasures can be material possessions, students learn the importance of generosity and the impact even small contributions can have on the lives of others. A great example of this is when our past alumni, Gemma Briggs, gave up her shoes to a child in need on a service trip in Haiti. What happened next was an incredible moment of generosity when that simple act inspired others on the trip to do the same.
Ties: Building Relationships
The Foundation also recognizes that philanthropy is not only about offering material support but about forming meaningful connections and sharing those connections for a great good, too. Through the Student Service Program, the foundation emphasizes the value of building relationships with individuals and communities in need. Students engage in activities that foster empathy, such as assisting with hunger -relief programs such as Feeding Tampa Bay, or partnering with organizations that support youth in need, like Friends of the Children and Clothes To Kids. By interacting with diverse groups, students develop a deep understanding of others' experiences, breaking down barriers and fostering compassion.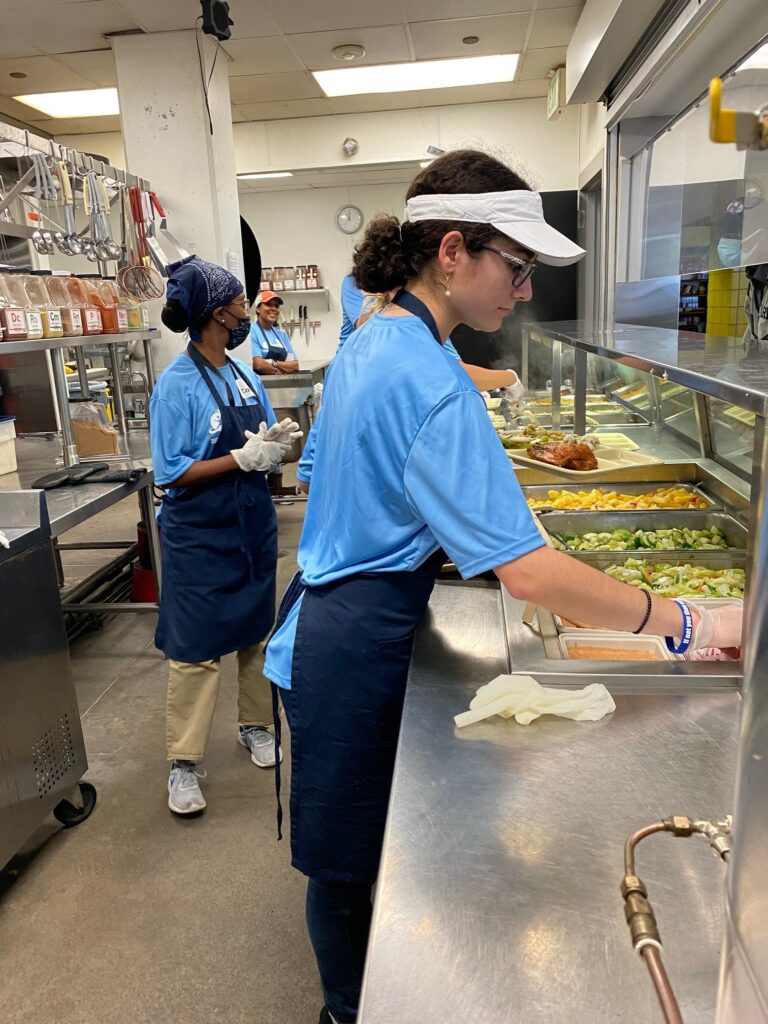 The Ryan Nece Foundation's Student Service Program effectively incorporates the 4 T's of philanthropy: Time, Talent, Treasures, and Ties. By instilling these principles in young minds, the foundation cultivates a generation of compassionate and engaged individuals. Through volunteering their time, leveraging their unique talents, sharing resources, and building meaningful relationships, students learn the value of making a positive impact in their communities. This holistic approach to philanthropy serves as an inspiring example for other organizations seeking to empower and inspire the next generation of changemakers.