In August, we hosted another virtual alumni session titled, "Making A Lasting First Impression." We were joined by three awesome speakers, Stephanie Markese, Erin Hoyle, and Maureen Smith.
Stephanie Markese is an alumni Tampa Bay Buccaneer cheerleader and has over 10 years in staffing. She is currently the VP of Strategic Partnerships and Co-Owner at NextPath Career Partners, a women & minority owned full-service recruitment firm. She is also co-creator of the podcast, Live Bold & Boss Up.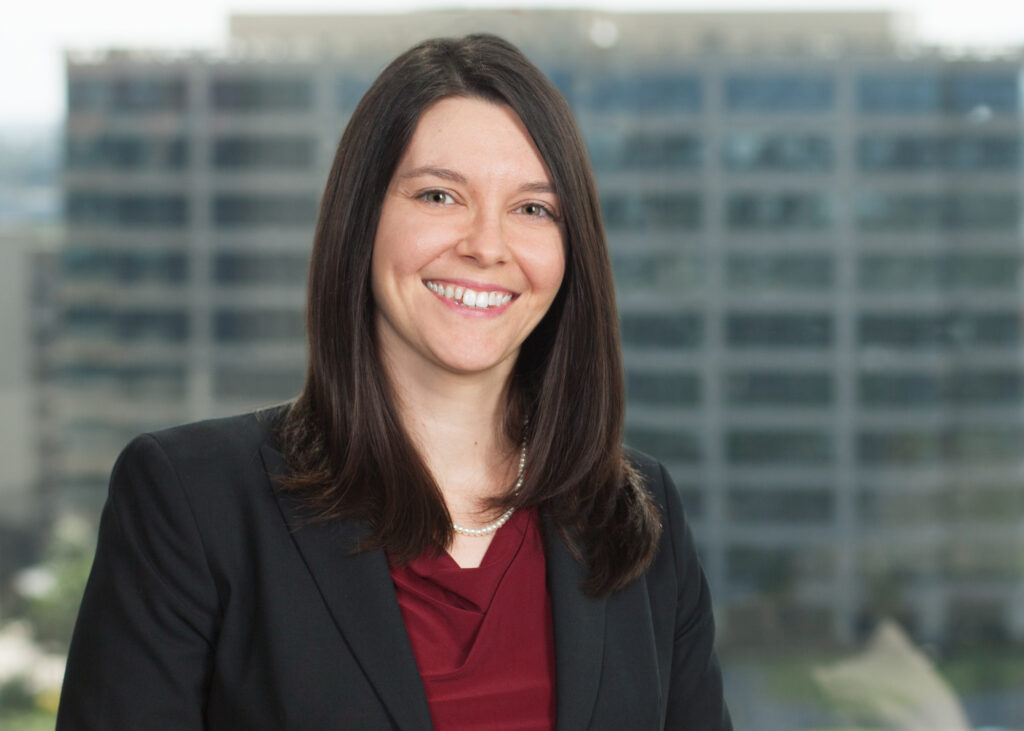 Erin Hoyle, an attorney, has spent the past eight years representing clients that have been accused of defrauding the federal government. She has been recognized in The Best Lawyers in America: Ones to Watch since 2021.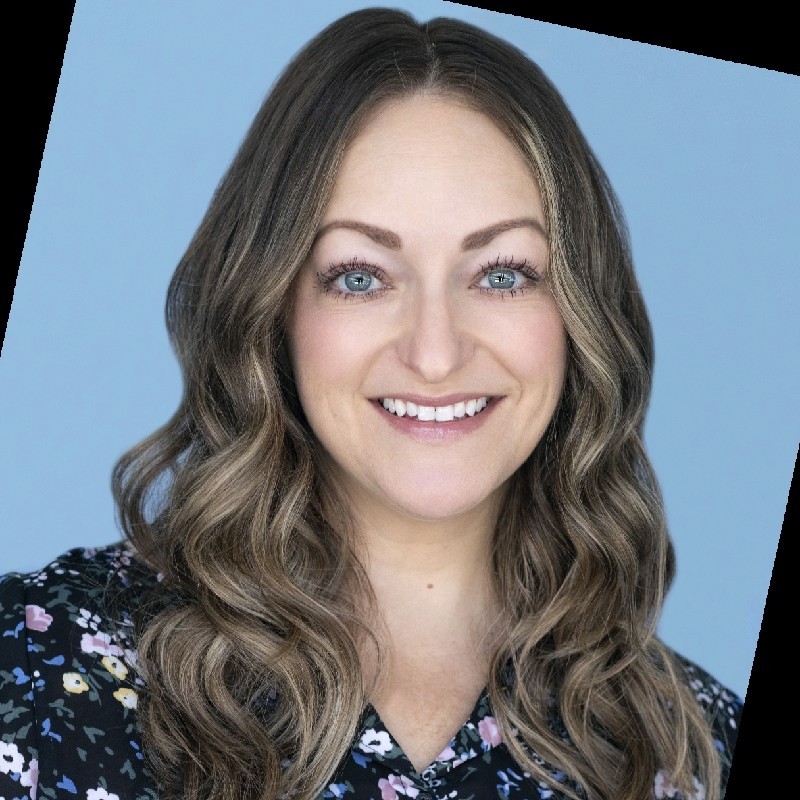 Maureen Smith has over 15 years in project management and operations and currently works at Stonehill. She's a Tampa native with a degree from USF, and she serves as the Secretary of the Board of Tampa Connection.
They all spoke about maintaining professionalism as we pivot back and forth between in-person and virtual post COVID-19. Stephanie shared how dressing appropriately (even in a virtual interview) is important in making a positive impression. Erin taught us how important it is to make yourself known by initiating introductions. Maureen even gave us tips on how to avoid handshakes if you are uncomfortable with them. We discussed everything from practicing your professional introductions to best practices for Zoom meetings. Overall, it was a very beneficial session, and the Ryan Nece Foundation is grateful to them for sharing their advice and expertise.
Here's what our students had to say: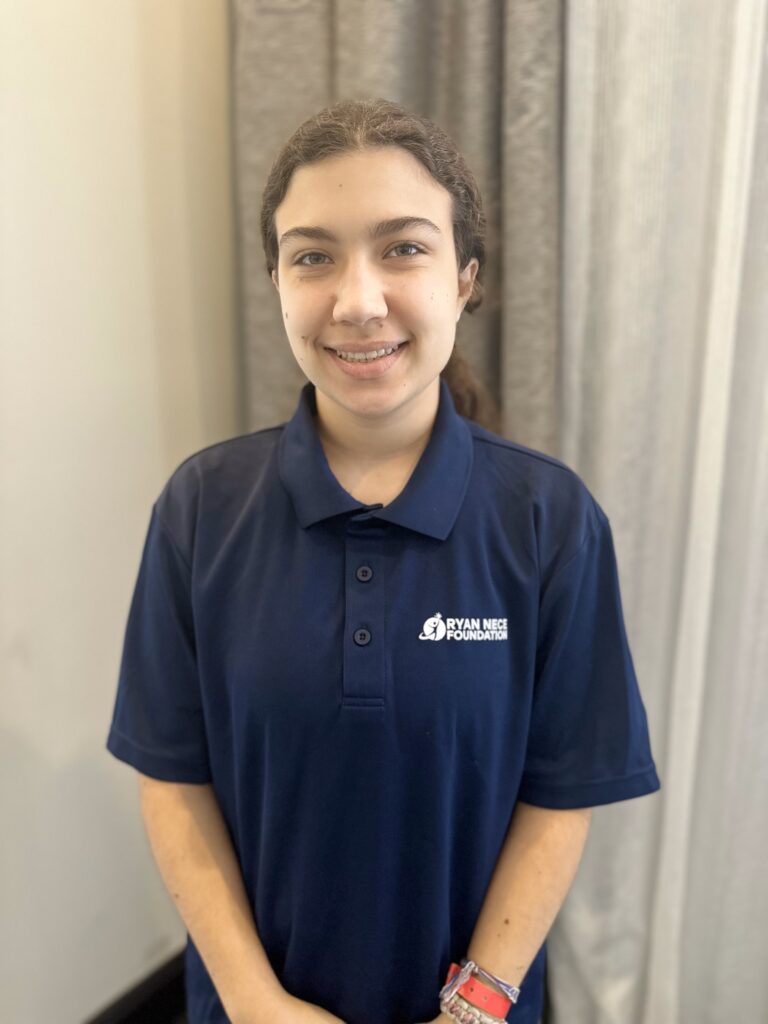 Save The Date: October 26th
Please save the date for our next quarterly alumni session, which will take place on Thursday, October 26th from 7:00 p.m. to 8:00 p.m.
We recently hosted a Q&A with our Class of 2024 Student Service Program members while they were on their service-learning trip, and they walked away with so many great stories and pieces of advice. We want to extend this opportunity to all of our classes and program alumni.
Ask our team – including Ryan, our staff, and our Board members – anything! From: What was your greatest challenge and how did you overcome it? to How did you get where you are today? to What's your favorite color?
Email Director of Programs Krystle Pitts at krystle@ryannecefoundation.org for the virtual login details.