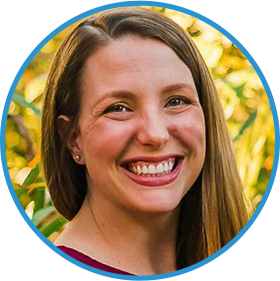 In June, I was able to accompany our current class of the Ryan Nece Foundation's Student Service Program to Houston for a service-learning trip.
As some of you may know, Houston holds a special place in my heart, because I spent the first eight years of my nonprofit career there. My students probably got annoyed with all the Houston facts I shared with them, which wasn't always trivia, but more like "If you look out your left window, this is where I lived in when I first moved here." I am still filled with so much Houston love and pride.
To be able to share Houston with these students was incredibly special for me. They were able to volunteer with some of the organizations and causes I loved supporting when I lived there. I was able to reconnect with so many of my nonprofit mentors and friends, who were able to share so much insider knowledge with our students.
This trip was about allowing these students to experience a community outside of their own, showing them how Houston is addressing community needs like foster care, conservation, homelessness, food insecurity, and disaster-relief. It was powerful to see them bond over their love of community service and watching them overcome challenges as a team. It reminded me how important it is to get out of your comfort zone and experience new things.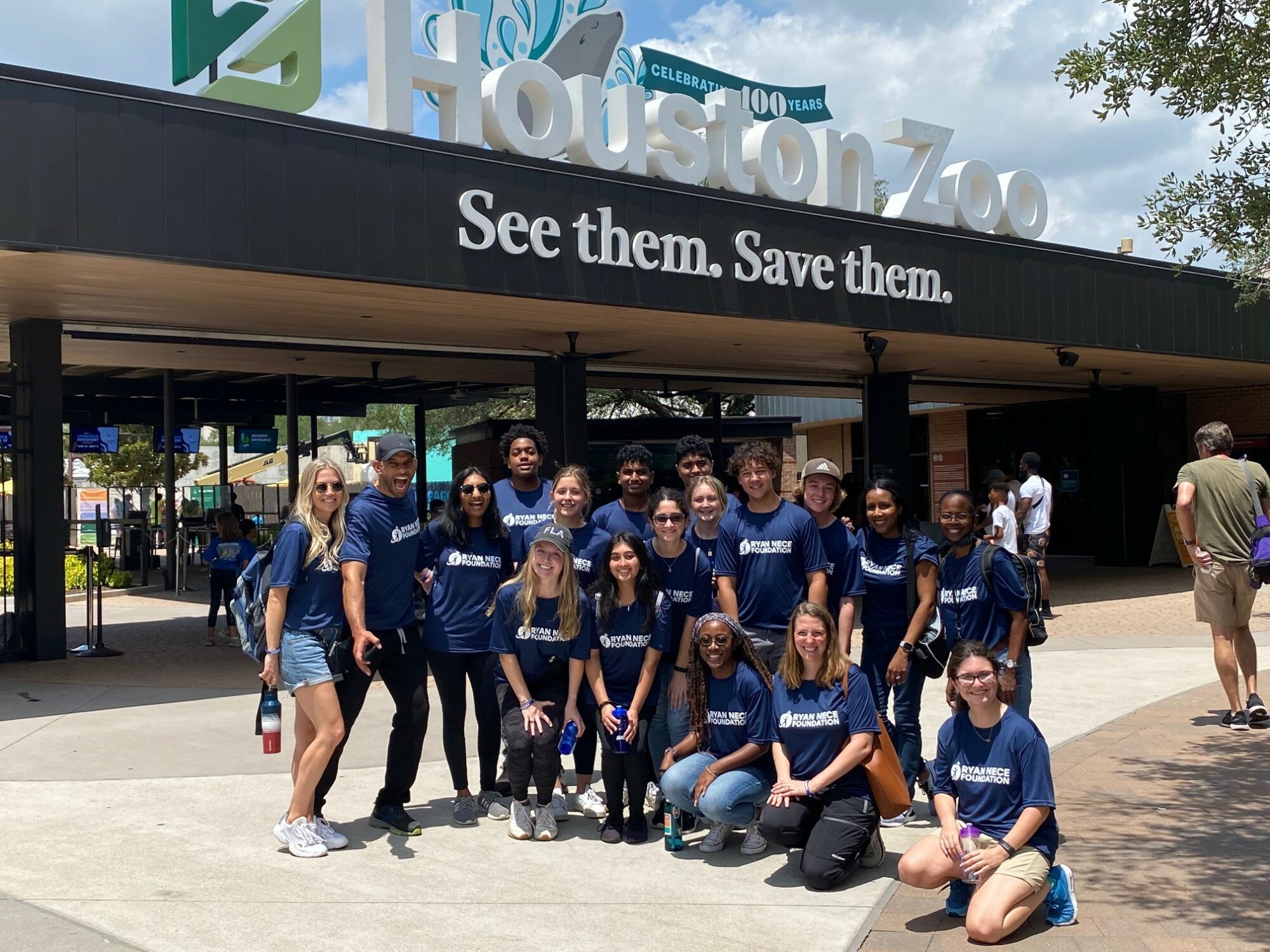 It was also beautiful to watch them turn into friends. I have been working with these students for the past year, and this is the LOUDEST they have ever been… In a good way! I witnessed carpool karaoke, pranks, and deliberate inclusion.
Being with our students makes me incredibly hopeful for the future of our world: One where we have leaders who are inclusive, service-minded, and educated on how they can use their skills, talents, and platforms to make our communities stronger.
Thank you to every person who made this trip possible – from our chaperones and donors to the nonprofit partners we worked with. You are helping to spread the #powerofgiving mindset!
I encourage you to read the student blogs from our trip:
Houston Service-Learning Trip: Day 1 Recap
Houston Service-Learning Trip: Day 2 Recap
Houston Service-Learning Trip: Day 3 Recap
Houston Service-Learning Trip: Day 4 Recap