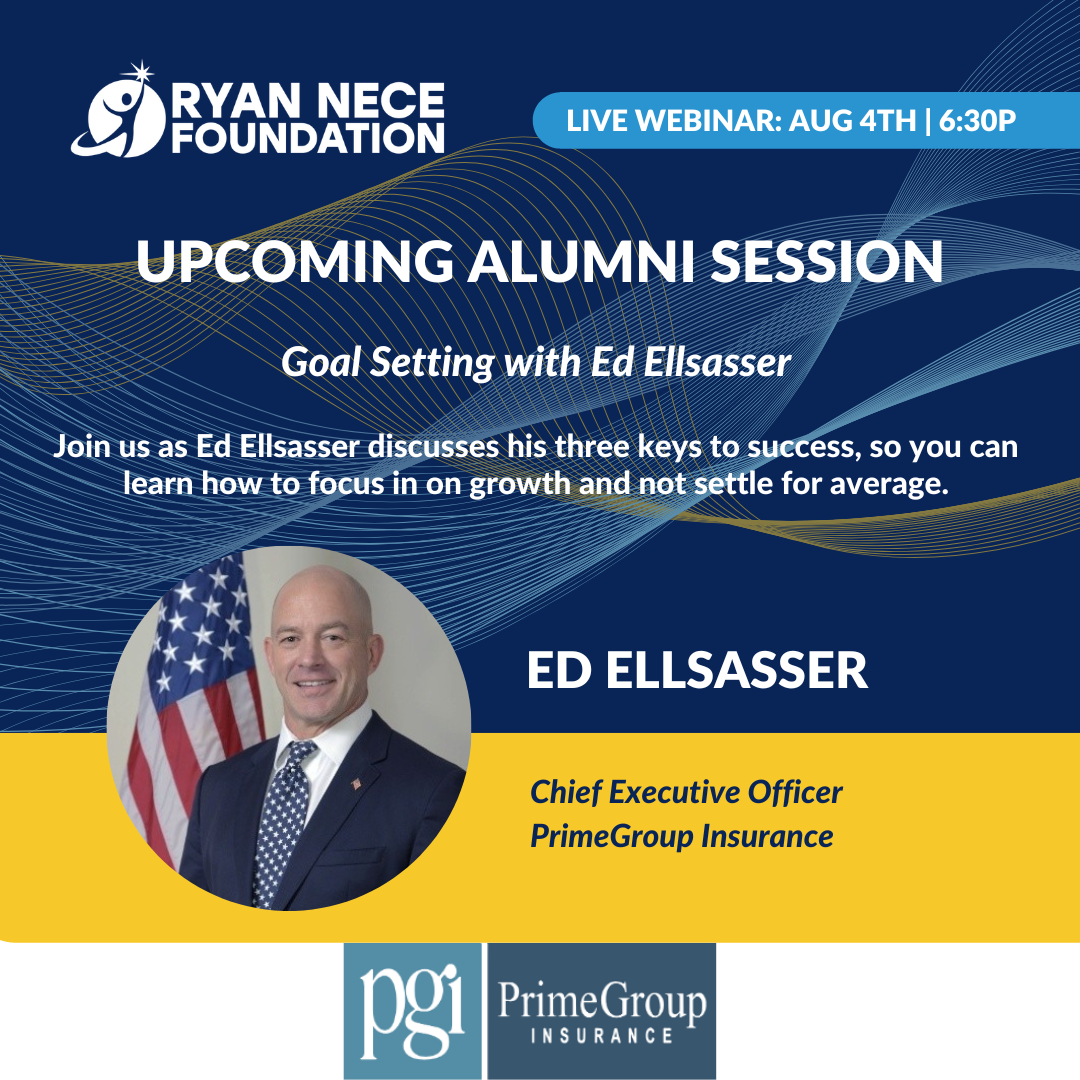 Student Service Program – Alumni Meeting
Calling all Student Service Program alumni and current members! Join us virtually for our next Alumni Meeting, featuring foundation updates, door prize drawings with cash prizes, and a discussion on goal setting.
To Register: Email Melissa Neeley at melissa@ryannecefoundation.org.
---
Goal Setting with Ed Ellsasser
Join us as Ed Ellsasser discusses his three keys to success, so you can learn how to focus in on growth and not settle for average.
---
Meet Our Special Guests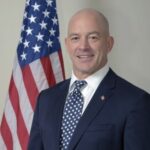 Ed Ellsasser is the CEO of PrimeGroup Insurance. Ed started PGI in 1999 and PGI has offices in Tampa, Orlando, and West Palm Beach. PGI offers commercial insurance, employee benefits, and personal lines insurance including home and auto. PrimeGroup's Core Values centers on clients, employees, and giving back in the communities where we do business. PGI has won the 2016 Florida's Company to Watch Award. PGI has also been nominated for many other awards including Best Places to Work, Small Business of the Year, Top 25 Tampa Bay P and C Agency, and Corporate Philanthropy Award. Ed previously was a partner in PrimePay which had a 160 million dollar exit in March of 2021 and has been an investor in real estate and other businesses.