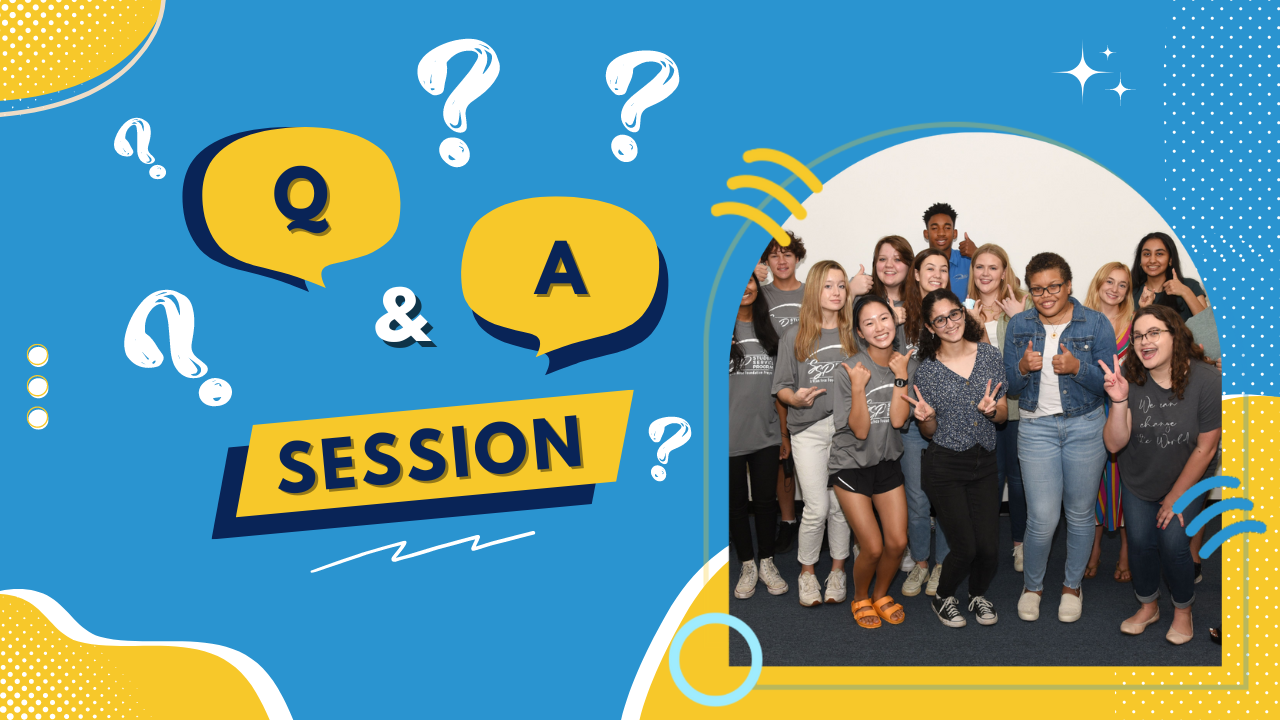 Quarterly Virtual Session: Ask Us Anything!
We recently hosted a Q&A with our Class of 2024 Student Service Program members while they were on their service-learning trip, and they walked away with so many great stories and pieces of advice. We want to extend this opportunity to all of our classes and program alumni.
Ask our team – including Ryan, our staff, and our Board members – anything! From: What was your greatest challenge and how did you overcome it? to How did you get where you are today? to What's your favorite color?
Email Director of Programs Krystle Pitts at krystle@ryannecefoundation.org for the virtual login details.